Infant Development Program (I.D.P.)
What is the Infant Development Program?
The Infant Development Program (IDP) provides home-based support to families with children from birth to the age of 3 who are at risk for or are presenting with a delay in development. IDP supports the parent-child relationship by working alongside families to implement play based strategies to help children develop. The program is family centered, meaning that we regard each child and family as unique, parents and/or caregivers know their child best and the family's involvement and participation is a key factor in the achievement of successful outcomes.

IDP Program Brochure 2019

Infant Development Program Handbook 2019

IDP Referral Form  
Service Description:
Home visits to encourage your child's development through play-based activities
Individual planning and goal setting for your child's specific needs
Formal and informal developmental assessments
Weekly playgroup
Infant massage offered at different times throughout the year
Toy and book lending library
Referral to other professionals when appropriate
Assistance with transition to preschool 
Eligibility:
Children are eligible for REACH IDP if they live in Delta, are newborn to age three, have a diagnosed disability, are considered at risk for developmental delays or are experiencing a delay in one or more areas of development. 
Referrals to IDP may come from any source such as a doctor, public health nurse, community professional or parent. Participation is voluntary and rererrals require parent consent. 
Participation in the program is free of charge.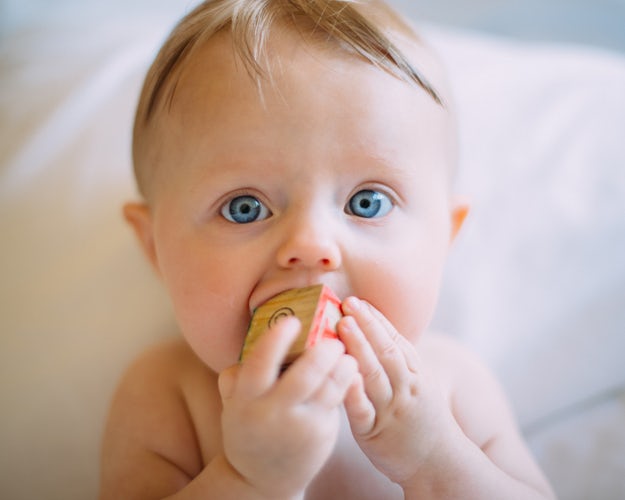 Reach Child and Youth Development Society in Delta, B.C. provides an Infant Development Support (IDP) for families in Delta with children from birth to age 3 who have or may be at risk of having a developmental delay. Yvonne McKenna, Reach IDP Consultant talks to the Delta Leader newspaper