Aboriginal Supported Child Development Consultant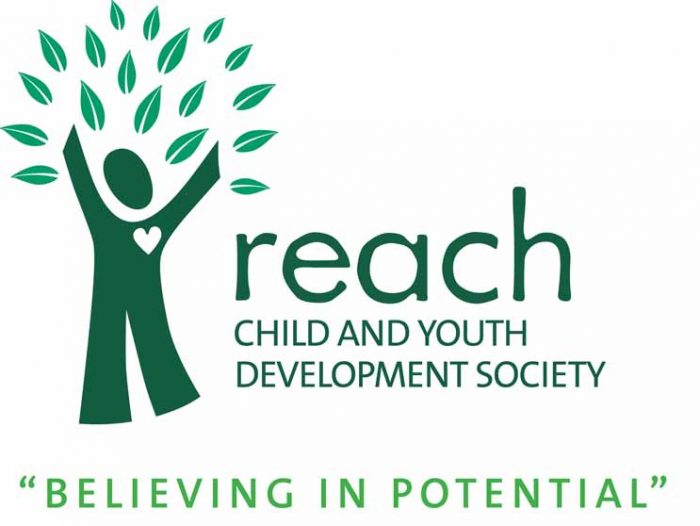 Job Summary:
To consult in a variety of settings, providing support to families, children, childcare settings, and community partners that result in family centered, inclusive services for children with special needs. Additional job duties may include program support as required. Supports program and other Reach staff with Indigenous teachings and information. Requirements: A graduate of an accredited university or college with a degree or certificate pertaining to child development. This may include an E.C.E. certificate with a Special Needs citation; or Youth and Child Care Degree. Similar education and experience could be considered. 30 hours per week.
Experience:
•A demonstrated working knowledge of family centered service, early intervention, child development, trauma informed practice, family support and community-based services;
•A minimum of three years' experience working with children and youth with developmental delays and challenging behaviour;
•Experience working in an inclusive child care setting
Skills and Abilities:
•Successful candidate will have well developed interpersonal, oral and written communication skills.
•An understanding of inclusion and the ability to promote inclusive practice•Understanding and knowledge of Indigenous culture, traditions and issues impacting on urban Indigenous families
•Has Indigenous cultural knowledge and sensitivity, and demonstrates appropriate behavioral competencies in buildingrelationships with the Indigenous community
•Strong organizational and computer skills including but not limited to Outlook, Word, Excel and database experience
•An understanding of child development and best practice•Strong organizational and time management skills
•Ability to work independently as well as a member of a team
This position may require the use of a personal vehicle as well as cell phone. The posting will close on DEC 7, 2021. Interested applicants should submit their resume and letter of application to recruit@reachchild.org